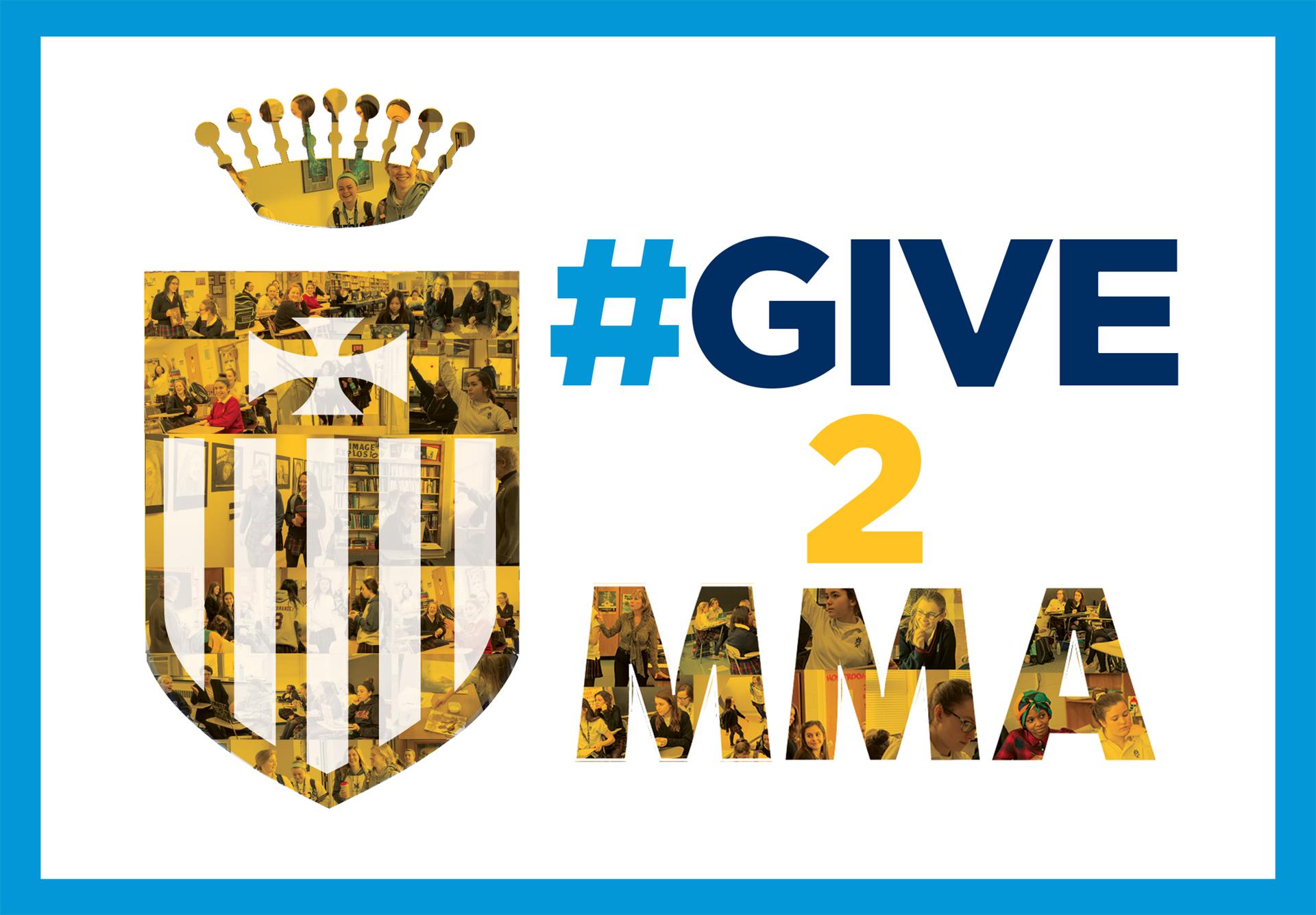 As we all know, the impact of the Covid-19 pandemic has been widespread and devastating for so many people in so many ways. Here at Merion Mercy, we have heard firsthand about how our families' circumstances have changed due to job losses, layoffs, and other personal challenges.
The need for additional financial aid for our current students is great—and still growing. Our goal is clear: to raise enough funding to allow every single student to remain at Merion Mercy. Now, more than ever, our students need to be able to return to the stability and community of Merion Mercy Academy.
We invite the entire MMA community to rally together in support of our students and #Give2MMA. Your gift—no matter the size—helps keep every girl at Merion.
There are three easy ways to donate:
online by clicking here
Venmo @Merion-Mercy
check to Merion Mercy Academy at 511 Montgomery Avenue, Merion Station, PA 19066
Thank you in advance for your support and investment in our girls, our school, and our community. During these challenging and uncertain times, we continue to keep you and your family in our thoughts and prayers.